If you are an entrepreneur and you don't have a digital presence – YOU NEED ONE! Whether it's a website, email marketing, content for social media or even tech solutions to improve efficiency in your business – I can help. I'm offering new clients a FREE session to get you started and on track.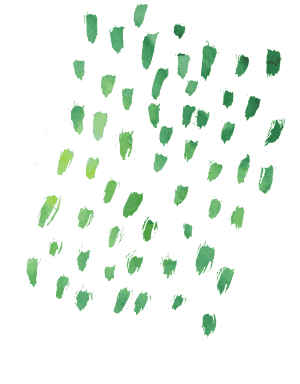 With each client I work out solutions that will work for them and not me! I put a lot of time and effort into researching the best approach – I am a researcher at heart, and this flows over into all aspects of my life. This is important because as an entrepreneur there are times when you will need to be 'scrappy' and wasting resources is…well…a waste. I can help you move in the right direction through the online world.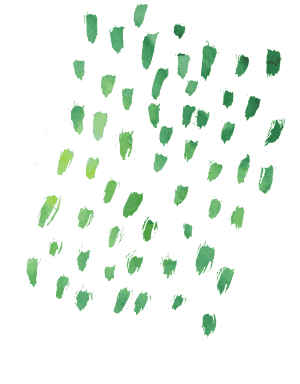 Get great info, tips and tricks straight to your inbox!