So, you have a website and social media accounts, but I know you are thinking what do I do next?
For as long as I can remember, I have always had a natural ability with computers. As a kid, we were one of the first families around to have an Apple computer – you know the ones with the monitor and the keyboard all attached!
We have come a long way since then, but computers have made their way into phones, watches, fridges…the list really is endless. Many businesses need to transition themselves into this digital space to compete and attract clients.
This is where I come in.
Whether you need to find software specifically suited to your business needs or help setting up all the tech involved for a productive workplace, I can provide solutions tailored to you.
Further to my experience working with entrepreneurs and businesses, I also work with individual clients to teach them how to use their tech and keep it running more efficiently. I have a lot of people come to me saying they are hopeless with technology – which is just a story we tell ourselves. I have a knack for helping to sort out technical issues while empowering each person to learn and gain confidence in their own ability.
So, hit me up with your tech issues and say hello.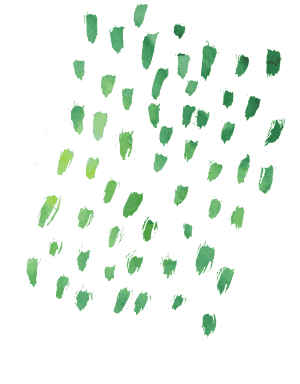 Get great info, tips and tricks straight to your inbox!