People who follow you and your business are invested in your brand are your biggest fans, and they want to hear from you. Most entrepreneurs don't have the time or the inclination to create quality content when they are doing everything else the business requires, or they just want to focus on their expertise.
With a background in print media and public relations, I know how to distil information in a concise and easy to understand way. I have experience in:
Email marketing communications
Optimised copywriting for online including social media posts and ads
Email list building strategy
Creating lead magnets
Copywriting for e-books and publications
Resumes and cover letters
What you write and the words you choose make an impact whether they are interacting with you for the first time or have been a 'fan' of you for years. I can help you make an impact, all you need to do is head on over to hello.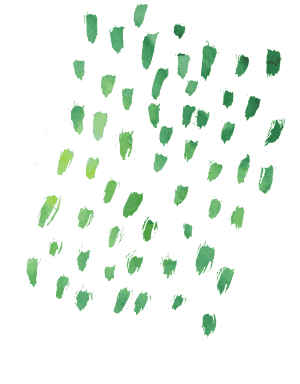 Get great info, tips and tricks straight to your inbox!